Videos of originals casually recorded live behind a tiny school desk in our secret music den in Arlington, MA.
Below find a few short video clips from a longer playlist filmed when we headlined in front of Arlington Town Hall 2021 November.  Appetizers for now... more to come!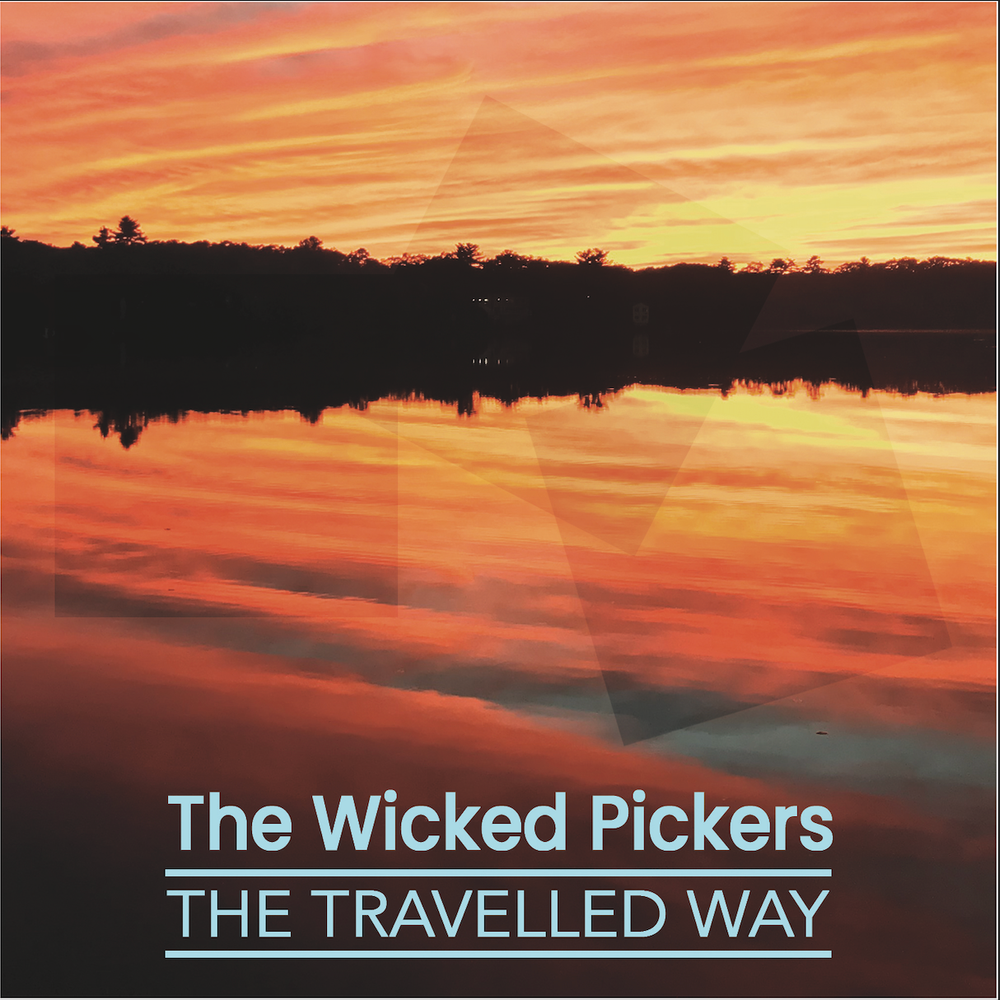 CD #4
The Travelled Way
We have some really intriguing new originals that venture pretty far out on personal or musical limbs.  Some samples below.  HOW CAN YOU LISTEN? on Spotify, Pandora Or buy the (physical!) audio CD The Travelled Way on Amazon (nearly $20 w/shipping).  Or email us your postal address and pay $12 on Venmo.  Or buy one at a gig!